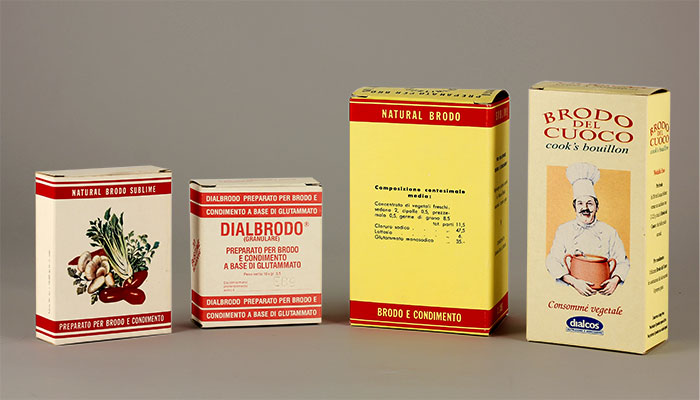 Dialcos was established in 1959 on the outskirts of Padua with the aim of creating innovative products whilst maintaining the traditional flavours. This led to the creation of Naturalbrodo, which later become Dialbrodo, the first granular bouillon mix and the natural alternative to classical "stock cube". Initially recommended and distributed by pharmacists, it soon reached the pantry of Italian families via supermarkets. The special attention paid by Dialcos to the ever-changing needs of consumers has led the company to innovate its products and continually upgrade itself. Hence, alongside the granular stock mix, glutamate-free and organic solutions products were also added on to its list.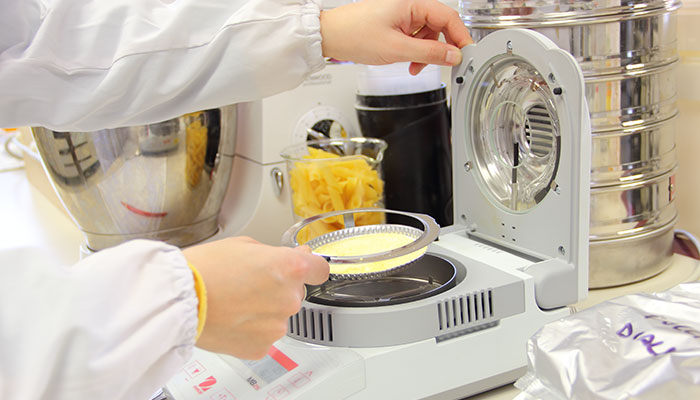 In 2006, the ever-increasing demand for quality in the world of gluten-free pasta encouraged the company to take the field. The key to success is, once again, to create special recipes for consumers who follow certain diets without compromising the original flavour.
Quality is a concept that evolves continuously. Since 2016, Dialcos has been specialising even more by combining new ingredients with timeless and classic ones to achieve the balance between innovation and tradition.