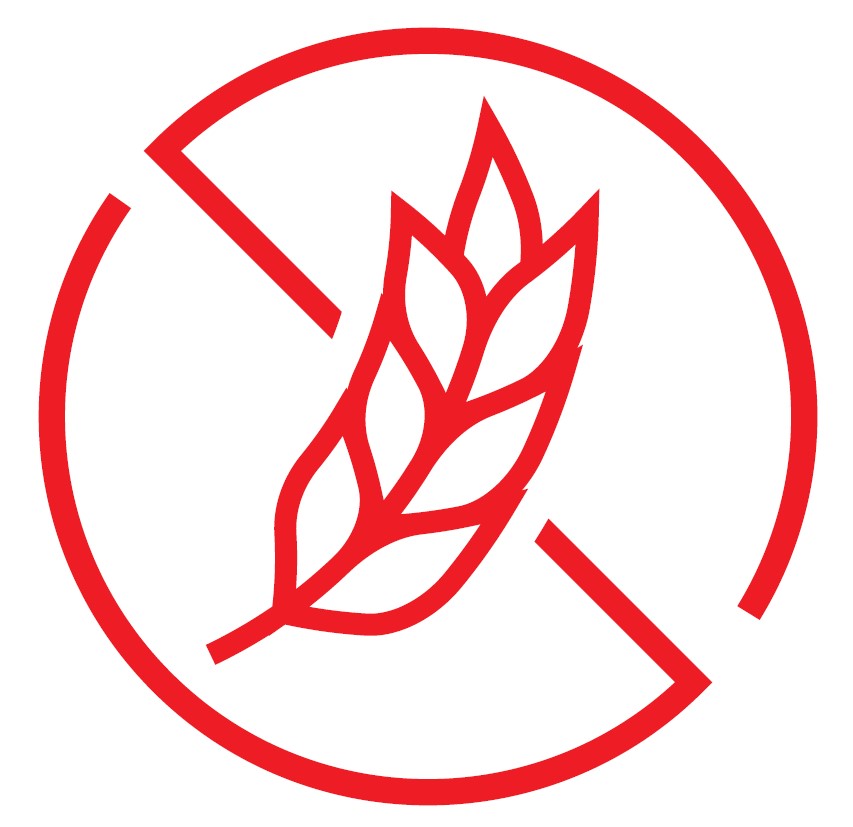 Gluten Free Certification
To obtain the certification of a gluten free company, it is necessary to pass a rigorous control procedure on production processes, food safety and the finished product.
The certification is issued by BRCSG and is recognized by major celiac organizations around the world.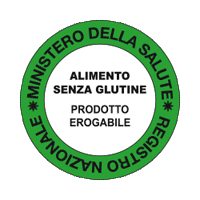 Gluten-Free - Italian Ministry of Health
The "Gluten-Free" symbol is a trademark registered by the Italian Ministry of Health and it guarantees that the product can be given to people who have certain nutritional requirements or diets, and eligible for reimbursement (as per article 7 of Italian Ministerial Decree of 8 June 2011).
Organic Agriculture - EC (European Commission)
The Organic Agriculture logo by the European Commission gives consumers confidence about the origin and quality of the food or drink. The presence of the logo on products guarantees compliance with EU regulations on organic agriculture. Since July 2010, every organic food product pre-packed in the European Union has to carry the EU's Organic Agriculture logo.
Vegetarian Food
The logo is used by Dialcos to mark products that are free from any animal ingredients (meat, poultry, fish or their derivatives including eggs) and therefore suitable for vegetarians. The use of ingredients derived from milk and milk products are, however, allowed (lactose, sodium caseinate).
Vegan
The Vegan logo is a trademark certified by the Vegan Society. This is granted to products that do not contain any animal ingredient or their derivatives.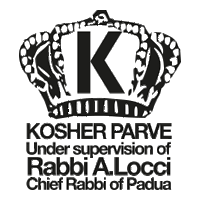 Kosher
The Kosher symbol is issued by special rabbinical associations to products that overtake rigorous qualitative and production standards and that conform to the regulations of kashrut.
IFS
IFS (Internetional Food Standard) is a standard, at an international level, for quality certification in the supply chain of products to the large-scale retail trade. This standard is an international standard shared by many agri-food supply chains. With it, suppliers of the supply chain are required to respect certain hygiene and good practices in the processes, valid to guarantee a good level of safety and quality.